---
Un/Learning Archives in the Age of the Sixth Extinction

2020-2022

In collaboration with Priyanka Basu.
Congress and Public Program: March 24-26, 2022
Haus der Kulturen der Welt


It is complex and potentially fraught to think of landscapes as and with the concept of archives, but this is what we set out to do when conceiving of and planning our workshop Un-/Learning Archives in the Age of the Sixth Extinction for the Whole Life Academy Berlin, part of the Haus der Kulturen Welt's multi-year project exploring archives. We were combining our interests as an art historian working on archival practices of contemporary artists and filmmakers and an artist who deals with landscape and has worked with archival concepts and formats in proposing a workshop dealing with archives as related to overlapping sites of nature/culture, climate change, deep time, and the built environment.


Made possible with support from the Haus der Kulturen der Welt.

---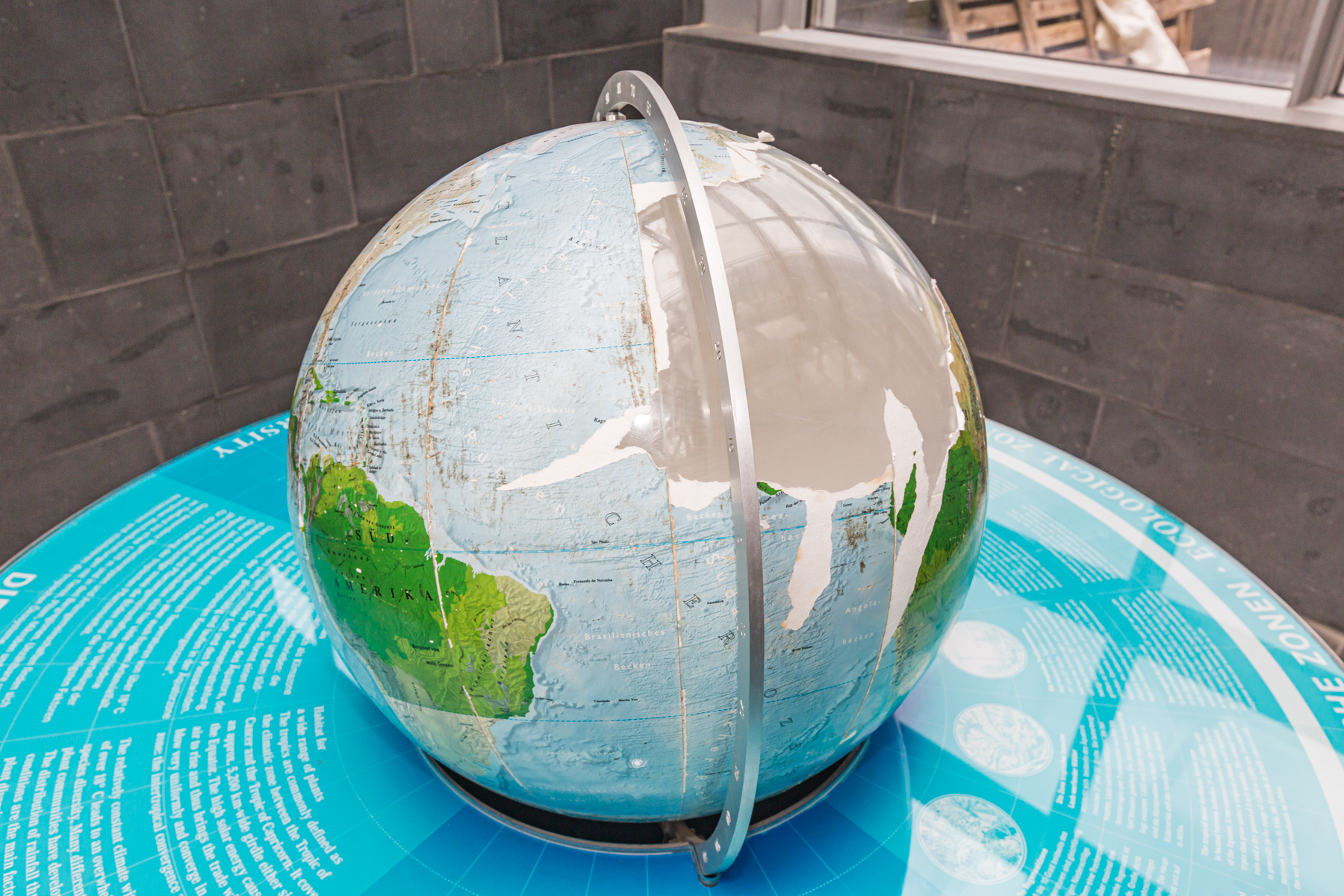 What knowledge is needed to make these archives legible?
Does that knowledge exist in official archives, or does the "official" and "representational" character of archiving render illegible those nontraditional archives that don't consider as a priori the separation of humans and non-humans?
Can interactions with nontraditional archives rebuild the archive as a non-imperial institution?
A workshop and fieldwork project as part of the
The Whole Life Academy Berlin
, scheduled for Fall 2021 online and March 2022 in Berlin at the
Haus der Kulteren der Welt
This workshop examines archives as related to natural sites, the built environment, climate change, and deep time.
Guests
Sites of Interest
Museum of Natural History Berlin
The Seed Bank of the Botanical Garden and Botanical Museum Berlin
silent green Kulturquartier, Film Feld Forschung
Arsenal – Institute for Film and Video Art
Teufelsberg