---
Wendover, U.S.A.
2001-2007


In collaboration with the Center for Land Use Interpretation.


"Gazing across the flats around Wendover, it is easy to imagine a landscape of purity and agelessness, perhaps what a world would look like without any humans at all. Parts of the area can even look like an alien planet, from the red and turquoise water of the Great Salt Lake, to the treeless hillsides marked with the shorelines of even greater ancient inland seas. One sees a world governed by geomorphological forces, by erosion, and evaporation." - CLUI


Various activities, antics, events, exhibitions, field experiments, and tours around Wendover, Utah as well as an exhibition about Wendover at CLUI Los Angeles from 2001-2007. Wendover is the location of the CLUI primary residency program.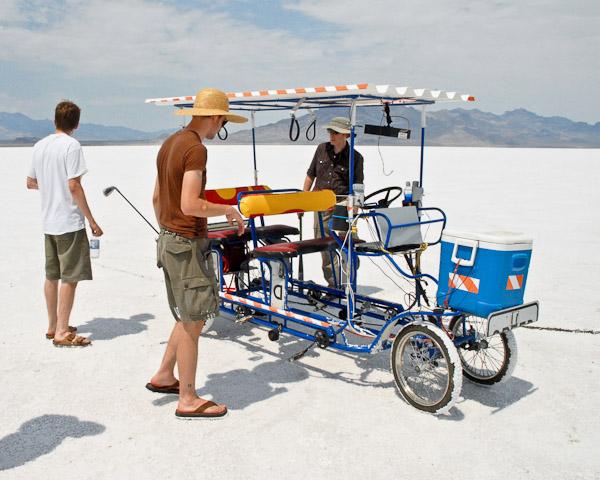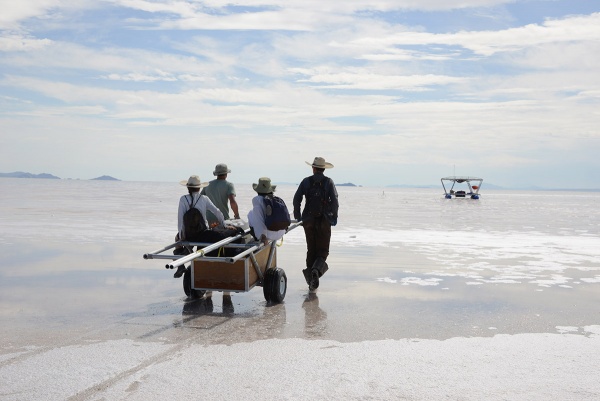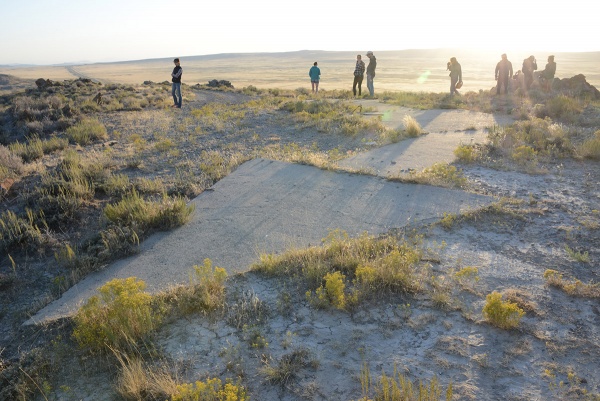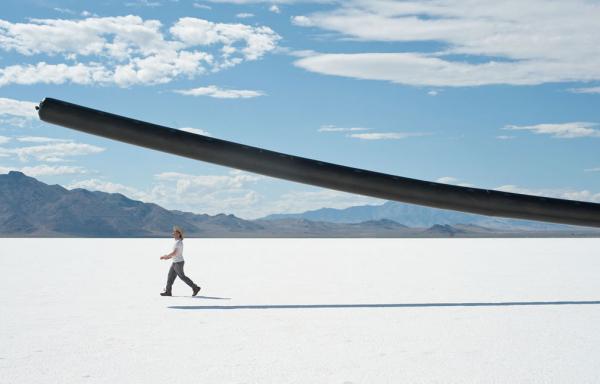 The Center has a complex at the former airbase on the edge of the salt flats at Wendover, Utah. CLUI Wendover consists of public display and information facilities, and programs to support the development of new interpretive methodologies and ideas.

More:

Historic updates about the program from the CLUI newsletter

CLUI Wendover residency program

Points of Interest Around the Old Wendover Airfield